Published: 14/03/2022
By Rienske De Baere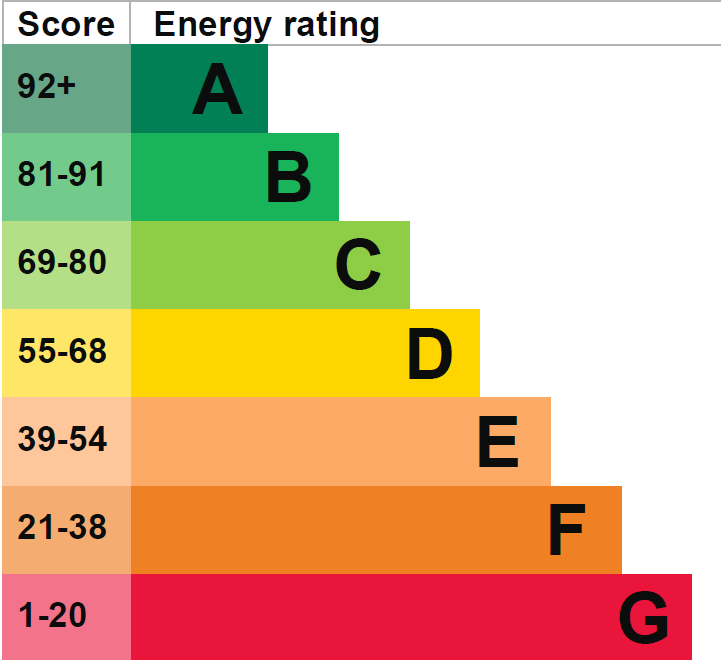 EPC CHANGES
It can sometimes be quite hard to keep up with all the changes and regulations regarding real estate. Especially if you're not professionally active in the field. That's why we're here to sum up vital information for you!
As energy prices are at an all time high, EPC's have actually become indispensable in the decision process of buying or letting a property as they are a good indication of how much you'll be spending. On top of that, they are a legal requirement when selling or letting a property and contain lots of useful information. Plans have been put in place by the government to raise the standard of houses in the UK, making them more sustainable and energy efficient. As many houses in the UK were built a long time ago, these new changes will affect a lot of landlords.
What is an EPC?
An EPC, short for Energy Performance Certificate, is a certificate that provides information about the energy efficiency of a property. It provides information about both the energy use and the energy costs. Giving you a good insight into what you might be spending in the premises. On top of that, it also gives recommendations about how to reduce energy use and with that, save money. An EPC gives a property a rating from A to G, based on its energy efficiency. A being the most efficient to G being the least efficient. The certificate is valid for a period of 10 years and will have to be renewed after.
EPC action plan
So what do you need to know? The current minimum buy to let properties standard is rating E, this will change to rating C for new tenancies by 2025 and for existing tenancies by 2028. Meaning landlords will have to make the necessary changes in order to improve the energy efficiency of their properties, making their homes greener. You can do so by following the recommendations mentioned on your current EPC. This could include; adding insulation, replacing single glazed windows with double glazing, installing solar photovoltaic panels etc. As you still have 4 years to carry out the work, it really is important to be aware of this so you can start budgeting and planning in time.