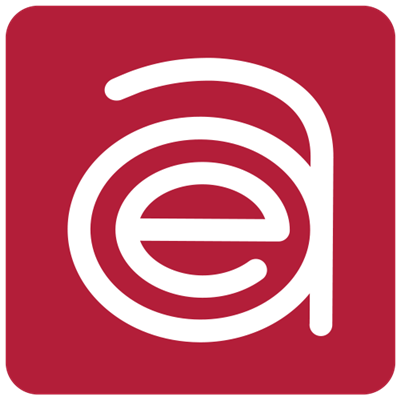 WHY CHOOSE US?
Established over 25 years ago, Alwyne Estates is one of Islington's most well renowned estate agents. We offer a bespoke service whether you are looking to rent out your property,buy or sell. Alwyne Estates are an ARLA registered agent and manage over 300 properties in and around North and East London. We have a dedicated and experienced property management team, w

ho are available 24/7 to support you every step of the way,

so you can rest assure your property will be in good hands. We strive to provide a first-class personal service to our landlords and clients, some of which have been with us from the very beginning. Our sales team have a combined experience of over 75 years selling property in and around the local area.
Alwyne Estates were the pioneers of 'going green' in Islington, we were the first estate agent in Islington to introduce the use of electrical vehicles back in 2014, we now have a full fleet of electric cars and many other agents have now followed in our footsteps.
In 2020 we introduced the use of our electric bicycles, these help us get to our viewings easily and help the environment at the same time!