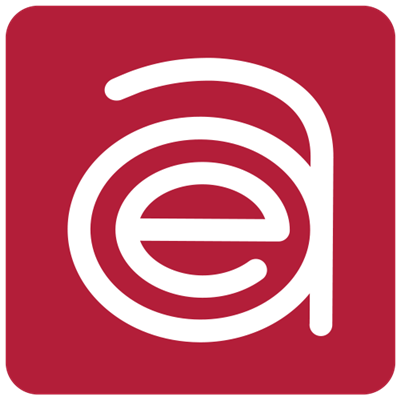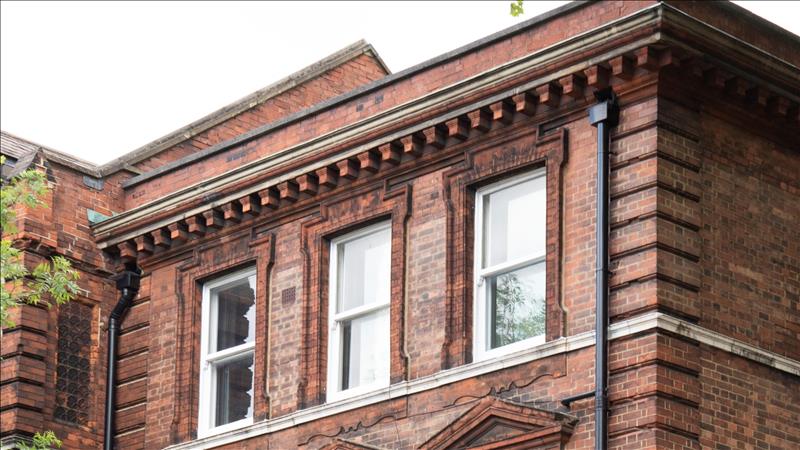 The first instalment of rent must be paid in cleared funds when you sign the tenancy agreement. Thereafter, rent is payable by standing order (unless agreed otherwise) to arrive on the due date as stated in the tenancy agreement. The standing order must be set up so that the funds leave your account three days before the rent is due.
REFERENCING AND RIGHT TO RENT CHECKS
Before the tenancy can commence tenants are required to provide us with photo ID in the form of a passport, national identity card or EU driving license. If applicable, you will also need to provide an original copy of your visa and/or proof of immigration status. Any tenants and guarantors (if required) will need to participate in our referencing process carried out by our third party referencing company Rent Profile.
HOW MUCH IS MY DEPOSIT?
Your deposit is equivalent to five weeks rent and consists of a one week holding deposit and four week security deposit. A holding deposit must be paid in order for us to take the property off the market and go ahead with your offer. The remaining four weeks must be paid in cleared funds when signing the tenancy agreement. The deposit is held by either Alwyne Estates or the Landlord for the duration of the tenancy in accordance with the terms of the tenancy agreement. Alwyne Estates will register your deposit with the Tenancy Deposit Scheme unless stated otherwise.
IS THE HOLDING DEPOSIT REFUNDABLE?
The Holding Deposit is non-refundable in the following instances: the tenant pulls out of the tenancy agreement themselves, fails right to rent checks, supplies false/misleading information or where the landlord tries their best to obtain the necessary information, but the tenant fails to provide it within the 15 days.
INSURANCE
It is the tenants responsibility to insure their own personal belongings throughout the duration of their tenancy.
UTILITIES
You are liable for the payment of telephone, gas, water and electricity accounts at the property during your tenancy, as well as Council Tax. It is your responsibility to notify the relevant companies and the local authority that you are moving into/out of the property.
AMENDMENT/CHANGE OF TENANT FEE
Where there is a joint tenancy and a tenant wishes to vacate prior to the expiry of the fixed term, then he/she must seek consent of the Landlord. There is a changeover fee of £50+VAT payable by the outgoing tenant for any new occupant introduced. The outgoing tenant is liable to find a suitable replacement and they must be referenced prior to joining the tenancy agreement. To find out more about changeovers, consult our
changeover guide
.
FULLY REGULATED
Our lettings department is fully regulated by ARLA and we fully comply with The Property Ombudsman Code of Practice for Residential Letting Agents. In addition, we are a member firm of the Tenancy Deposit Scheme and a member of the NFoPP Client Money Protection Scheme.