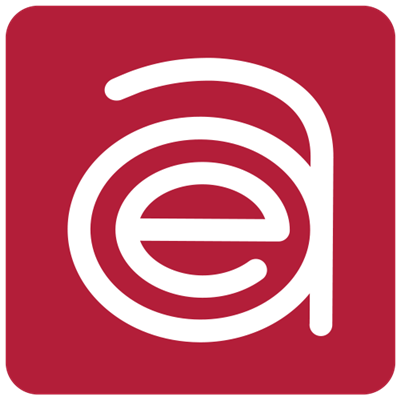 ---
YOU ONLY GET TO MAKE ONE FIRST IMPRESSION
LET'S MAKE IT COUNT
---
THE IMPORTANCE OF A FIRST IMPRESSION
When selling a house, making a good first impression is extremely crucial, and with this being a onetime thing you must make it count. Buying a house is often one of the most important and biggest steps in somebody's life, so it's not a surprise they will keep a critical eye out. As a seller you'll undoubtedly be looking to impress potential buyers as much as possible, so we are pleased to share our tips on how to prepare your home to leave a strong mark:
Technology is at the forefront of this decade, so marketing the property correctly is key. To ensure you have the most eye-catching photographs, we would always recommend having a professional shoot. They will use the best camera equipment and often use a wider lens to help get as much as possible in frame. For any potential buyers, the photographs can be the difference of whether they decide to view the property or not – so it is best to spend the extra time and effort. By doing this, we make sure to present your property in the best possible light. Virtual tours can also be an amazing way to showcase a more accurate idea of the space prior to viewing it in person.
SIGHT
We understand that some vendors may be living at the property whilst it's on the market, however prior to any viewings we would recommend that it is cleared of any clutter/personal items and made tidy. This will create a canvas for potential buyers to picture themselves living there. Less furniture will also open up the space. You may also want to add a fresh coat of paint or have the floors cleaned to guarantee the property is being shown in its best form. Letting daylight into the property is essential – not only will this provide a lighter airy feel for viewings, but it will also show any potential buyers that natural light can hit the property and it isn't a gloomy space.
SOUND & SMELL
Whilst the look of the property is a huge element, you should also think about the sound and smell at a viewing. To put viewers at ease and limit any distractions, we would recommend leaving background noises such as a TV or the radio to a minimum. To keep the smell of the property to a neutral you should open a few windows and let fresh air in throughout.

EXTERIOR
Many potential buyers like to inspect the neighborhood by driving or walking by. This is exactly why you need to think about the kerb appeal of the property. Outdoor space can be a huge seller within itself, so we'd advise that this is being presented in a well-kept manner – sweep up leaves, straighten any furniture, clean up any weeds etc. This is also the time to empty your bins and make sure the windows are clean.